Affordable DENTAL IMPLANTS
As much as we would like to keep our natural teeth, sometimes it becomes necessary to replace them. In these circumstances, dental implants are an excellent, permanent solution for tooth loss. Our office utilizes high-tech dental tools like CBCT scanning technology to create 3D models for precise measurements that will restore your smile faster and better than before. Schedule your dental implant consultation today!
Request Consultation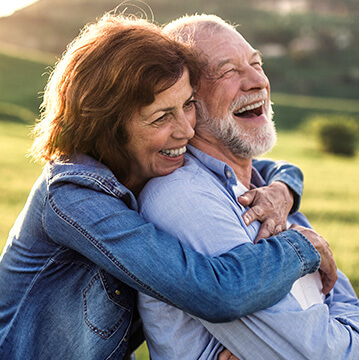 The Dental Implant Procedure
The dental implant treatment process begins with surgically implanting a biocompatible, titanium post into the gums. Once it is placed properly, the healing process can begin, and the post will start fusing with the jawbone to create a very stable base. The artificial tooth is then secured to the top of the implant and adjusted to ensure that it fits in with the rest of the teeth, both in terms of appearance and comfort-wise.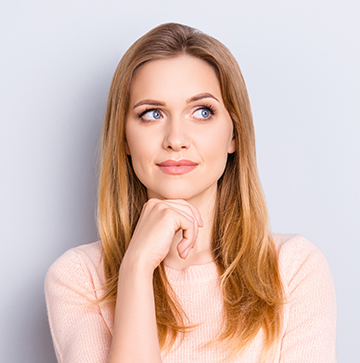 Why Dental Implants?
While it's true that a dental implant procedure tends to be more invasive and costly than other treatments like crowns or bridges, this is because they're very durable and can last for decades. In fact, when treated properly, a dental implant could last you for the rest of your life. Compared to the 10-15 year lifespan that traditional dental bridges offer, a dental implant may be worth the investment depending on your situation. Other benefits include:
Look just like natural teeth
Make it easier to talk, eat, and do other daily tasks
Surrounding teeth don't need to be altered in any way
They don't need to be removed at night like dentures
Improve self-esteem by restoring a patients' smile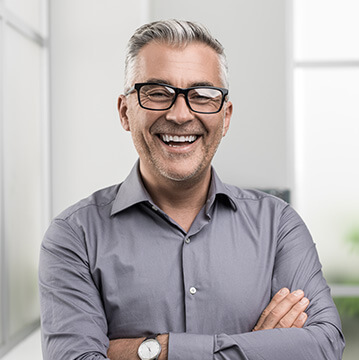 When should I get a dental implant?
If you have a tooth that needs to be extracted and replaced, you'll most likely want to schedule a visit with us as soon as possible, depending on the reason for the extraction. Likewise, if you are currently missing a tooth you will also want to make an appointment with our team at your earliest convenience. The reason you'll want to come see us as soon as you can is because missing teeth can lead to significant bone loss. The jawbone functions similarly to a muscle, and if it is not used often enough, it will begin to deteriorate.
Ready to schedule your consultation? Call our front office team today or make an appointment using our online scheduling system.
Request an Appointment