High-Quality Dentistry with Transparent Pricing
At Plost Dental, we believe that everyone deserves access to great dental care! We proudly offer and accept a wide scope of financial options to accommodate our patients' budgets. Whatever brings you to us, we'll work with you to craft a customized treatment plan with a payment option that best suits your needs!
CONTACT US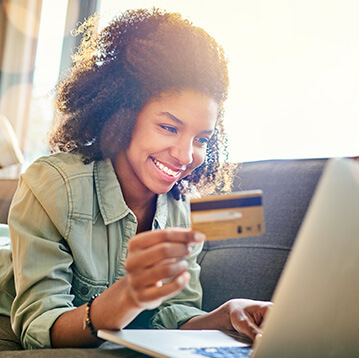 CONVENIENT PAYMENT OPTIONS
Cash
Check
Major Credit & Debit Cards
In-House Dental Membership Plan
Dental Insurance
FSAs & HSAs
DENTAL Membership Plan
No insurance? No problem! You can still SAVE BIG on your dental care. Members of our in-house dental membership plan gain access to their preventive care at no additional cost with significant discounts on other in-house services. Savings begin immediately and last for an entire year.
Our adult memberships are $350/year and apply to patients 13 years old and older. A spouse can be added for an additional $295/year. Child memberships are $230/year and apply to patients who are 12 years old and younger. Contact our team to learn more and enroll!
Yearly Membership Benefits
Two Routine Cleanings
Two Dental Exams
All Necessary X-Rays
One Emergency Exam (if needed)
Up to 25% Off Additional Treatments (some exclusions may apply)
Fluoride Treatment (child memberships only)

Dental INSURANCE
We work with both in-network and out-of-network providers to ensure that all of our patients get the care they need. We're insurance pros, which means that we are well-equipped to help you navigate your plan every step of the way. Questions about your dental coverage? Please contact our office and our financial coordinators will assist you.