Welcome to Plost Dental in Tulsa, OK!
We're proud of the patient-centered, quality dental services that we provide. While our primary focus is on our modern practices and technology, you'll find that our team is also passionate about creating an environment where our patients feel right at home. At Plost Dental, we never want you to feel like you're "just another patient." Let us show you and your family what next-level, customized dental care looks like. We're looking forward to meeting you!
What can we help you with today?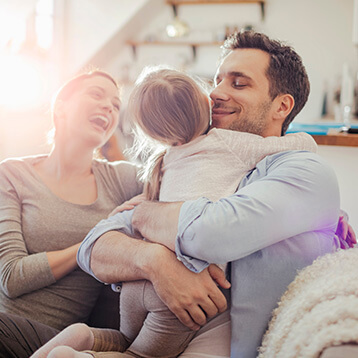 A Higher Standard of Care
Our state-of-the-art technology and dedication to excellence are what allow us to deliver premium dental services to our patients. From root canal therapy and implant placements to veneers and professional teeth whitening, Plost Dental is proud to offer a wide range of services that take both our patients' needs and budgets into consideration. Our committed dental team will consistently go above and beyond to ensure that you and your family receive customized care that caters to your unique dental and financial needs. Schedule an appointment with us today!
CONTACT US