Comprehensive DENTAL TREATMENTS
At Plost Dental, we always want to help our patients address any concerns they have about their oral health, and we provide a myriad of different dental treatments to do just that. Below you will find our extensive list of preventive, restorative, and cosmetic treatment options. If you have any questions or you are ready to book an appointment, feel free to call our office at 918-749-1747 or book your appointment using our online scheduling system.
Request an Appointment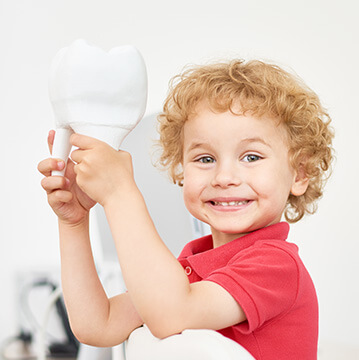 Preventive Dental Care
Preventive dental care is often the key to avoiding a variety of dental problems down the road. We always suggest that every patient come see us at least twice a year for regular dental exams and cleanings, but we also offer some other great preventive services as well, including:
Routine Exams & Cleanings
Fluoride Treatments
Dental Sealants
Athletic Mouthguards
Custom Nightguards
TMJ/TMD Therapy
Oral Cancer Screenings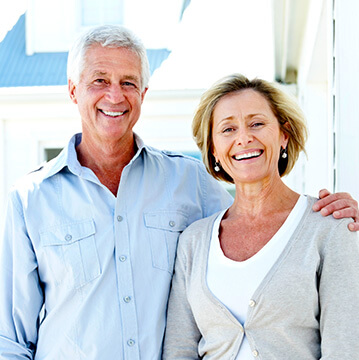 Restorative Services
Our team has the knowledge and technology to make even the most intensive restorative work as efficient and painless as possible. We also offer dental sedation through nitrous oxide (laughing gas) and oral conscious sedation for patients who are anxious or need sedatives during extensive dental procedures. Our restorative services include:
Bridges & Crowns
Full & Partial Dentures
Tooth-Colored Fillings
Tooth Extractions
Oral Surgery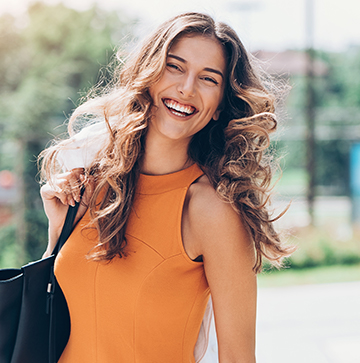 Cosmetic Dentistry
Looking to improve the appearance of your smile? We've got you covered! Ask us about our cosmetic treatments to determine which service is right for you. We offer both in-house and at-home teeth teeth whitening services, so you can whiten and brighten your teeth on your own schedule. Our cosmetic services include:
One-Size Tray Teeth Whitening
Custom Teeth Whitening
Porcelain Veneers
LEARN MORE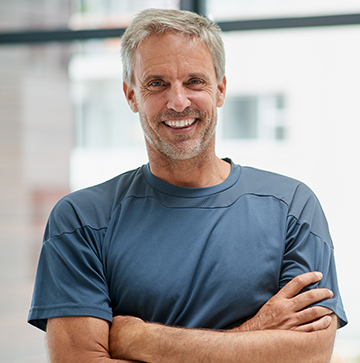 Full-Mouth Rehabilitation
A full-mouth rehabilitation is a custom treatment plan that combines a variety of services to restore both the functionality and appearance of a patients' teeth. These personalized plans can include both restorative and cosmetic dental treatments to offer the patient a total smile makeover. A full-mouth rehabilitation can include services such as:
Dental Crowns
Traditional Veneers
Dental Implants
Teeth Whitening
Full or Partial Dentures
Don't see a particular treatment listed? Our office collaborates with many different dental specialists, including orthodontists, periodontists, endodontists, and oral surgeons. If you are in need of a service that is not listed above, please get in touch with our team and we will put you in touch with a trusted, experienced doctor.
GET IN TOUCH